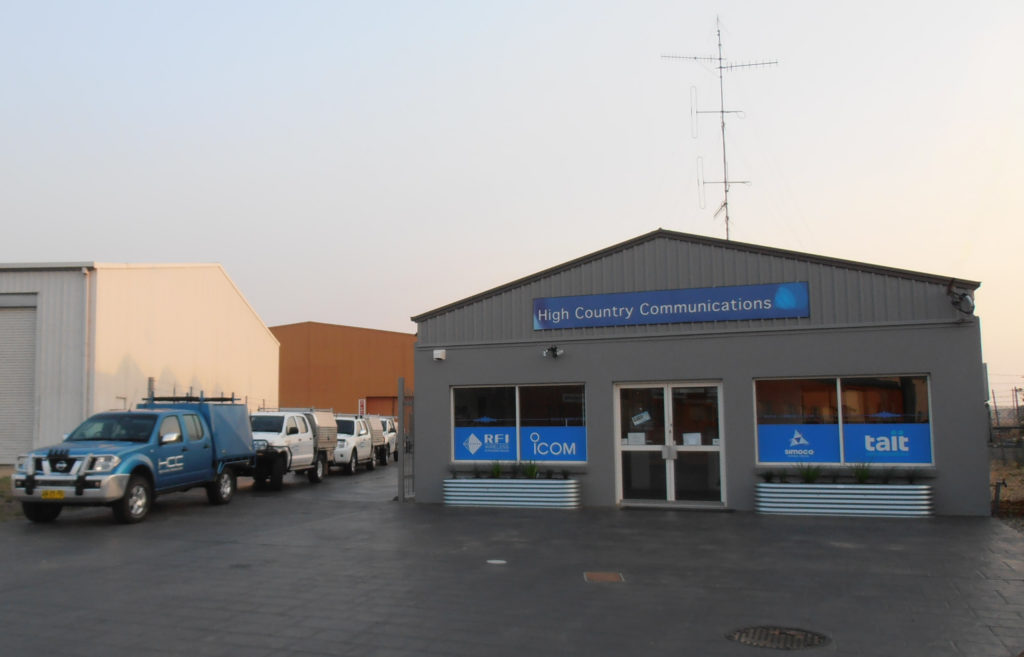 High Country Communications (HCC) is an Australian telecommunications service provider for organisations of all sizes from small to large in South East NSW.
With over 25 years of experience in the 2-way Radio Communications Industry, our experienced team can deliver fully integrated solutions that meet our customers' requirements and expectations.
High Country Communications specialises in radio communications – we don't dabble in security or other areas of electronics, meaning we keep up to date with new technologies in our specific industry.
High Country Communications has been upgrading, installing and maintaining emergency radio systems for over 25 years in South East NSW. We have installed single site analogue systems right up to wide area digital radio systems with microwave backbones.
High Country Communications is in the business of connecting people, places and systems by providing design, project management, procurement, installation, monitoring and maintenance services for communication networks. We deliver end-to-end, fixed and wireless technology solutions for voice, video and data transmission.
Our customers include organisations in the emergency services, utilities, construction, agriculture, telecommunication, transport and State and Local Government sectors.
HCC can design a communications strategy to suit your particular application
The HCC workshops in Cooma and Albury and our field service fleet are well equipped to conduct maintenance, installation and service of your communications equipment.
HCC services all industries including:
Emergency service clients
Rural and agriculture
Industrial
Water Supply industry, and
Tourism
HCC offers an installation service that is second to none. We are fully equipped to work in any location including tower work and alpine areas.